The Puffin Spotlight: Issue 12
May 12, 2022
The Clara Lemlich and ALBA/Puffin Awards of 2022; Abortion Rights
We're taking a quick break from reading grant proposals to highlight two Puffin-supported awards that recognize achievements in human rights and progressive activism. We hope that the work of the honorees will be as inspirational to you as it is to us.
The Clara Lemlich Awards, 2022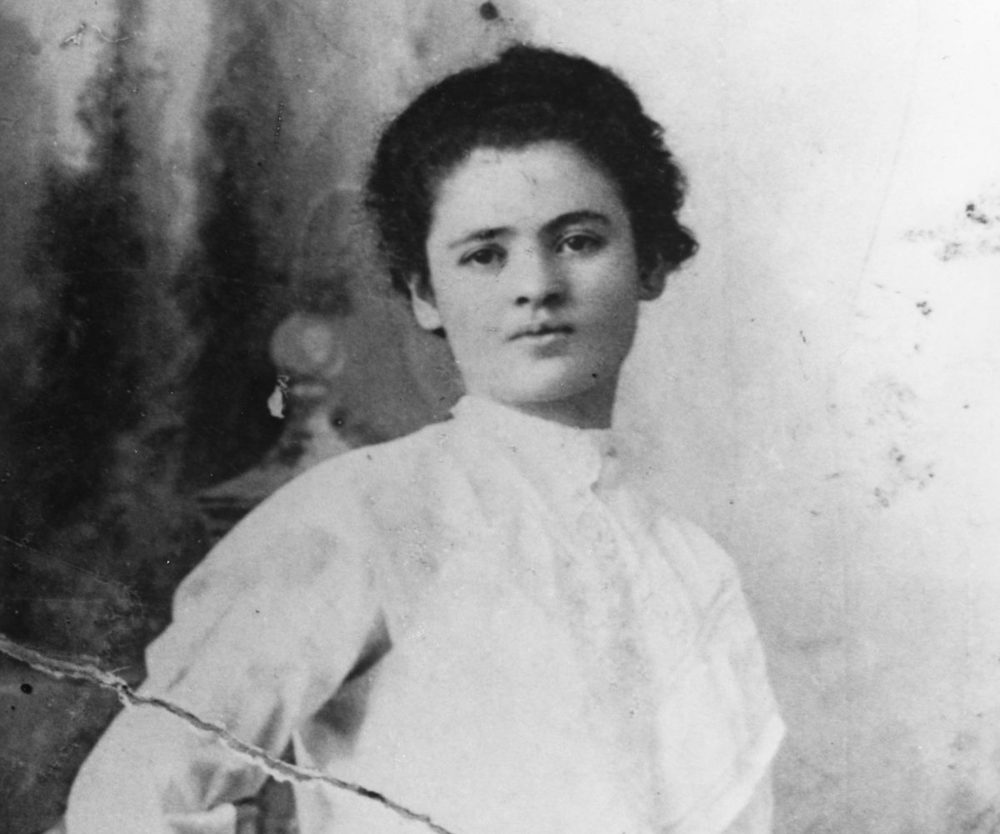 This Thursday May 12th, from 6:00-6:30 PM Eastern time, we invite you to join Labor Arts as they honor five extraordinary women who have devoted their lives to bringing about positive change. The award is named for Clara Lemlich, an immigrant born to Jewish parents in Ukraine, who, at the age of 23, famously spoke up at a meeting of garment workers in NYC and inspired a widespread strike. Throughout her long life, she continued to be an activist for a variety of causes. This year's winners of the award are 107 year old civil rights activist and educator Dorothy Burnham, celebrated people's poet Maria Mazziotti Gillan, labor pioneer Dolores Huerta, community health pioneer Jeannette Phillips, and feminist women's health and abortion rights advocate Kathie Sarachild. The ceremony is being held virtually this year. Register herefor this brief but always inspiring event that Puffin supports both directly as well as via the Puffin Gallery for Social Activism at the Museum of the City of New York, where the ceremony is normally held. You can read about past winners of the Clara Lemlich Award here.
The ALBA/Puffin Human Rights Award, 2022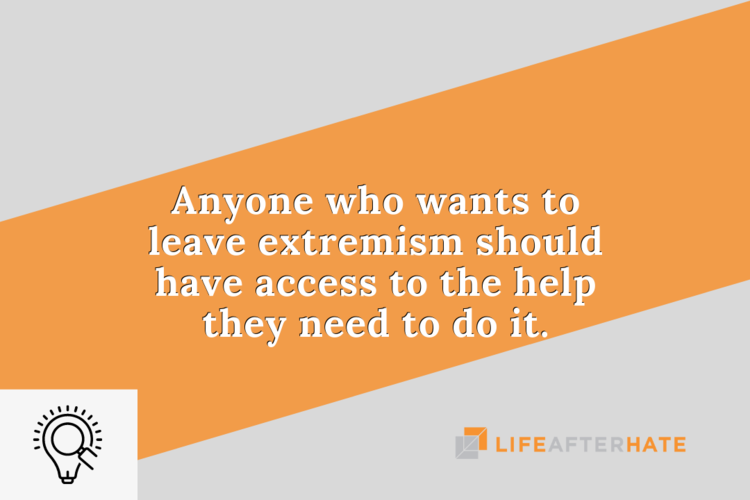 Since 2011, Puffin has collaborated with the Abraham Lincoln Brigade Archivesto bestow one of the largest human rights prizes in the world upon extraordinary individuals and organizations working to defend and advance human rights. Conceived by Puffin founder Perry Rosenstein, the ALBA/Puffin Award for Human Rights Activism honors the International Brigades and all those who fought against fascism during the Spanish Civil War by connecting that legacy with international activist causes today.
This year's award was given to Life After Hate, an organization whose unique model of intervention and support enables individuals to disengage from far-right hate groups and the online spaces in which their messages are promulgated. LAH also supports the families of those who are caught up in that world. The Puffin Foundation and ALBA chose LAH at a time when the threat of far-right extremism and violence has never been more evident, in the wake of the events that took place on January 6th, 2021, in the face of hate crimes, and in an ever more divided and divisive media landscape that seems far less concerned with fact-based journalism than it does with enraging and engaging its consumers.
The awards ceremony, which took place on April 29th, can be viewed here on YouTube. You can read more about ALBA, including their recent statement on abortion rights, on their website.
The Attack on the Right to Privacy & Abortion
Speaking of the leaked SCOTUS decision, we also wanted to share with you some reactions from two friends of Puffin. First, a recent essay on what the overturning of Roe may bode for the future by Dr. Joe Chuman, noted ethicist, educator, and author who moderates a series of conversations with authors hosted by the Puffin Cultural Forum. Please also see this blog post from recent Puffin Prize winner The National Network of Abortion Funds, whose work has never been more vital and needed. This beautiful video by journalist and illustrator Molly Crabapple explains their important work.
Puffin Cultural Forum
Puffin Interview Series With Dr. Joe Chuman:
Dr. Suzanne Cope
POWER HUNGRY: Women of the Black Panther Party and Freedom Summer and Their Fight to Feed a Movement is the true story of two unsung women who used food as a weapon for social and political change in the Black Freedom Movement: Cleo Silvers, a Black Panther in New York City whose work focused on child hunger and inner city health care, and Aylene Quin, a tavern owner and bootlegger in McComb, MS, whose passion was voting rights. Both were attacked by government forces. These parallel stories, separated by a few years and a few thousand miles, intersect in surprising ways and provide a model for activists today. You can buy the audiobook of POWER HUNGRY from the publisher or get the hardcopy here (or at your local bookseller!)
COVID POLICY
• This event is open to a limited audience up to 35 persons.
• A quick Health Check, proof of vaccination, ID, and properly fitting k-95 or N-95 masks are required.
• Please review all our Covid and General policies here before attending.
• We will continue streaming to our YouTube channel for those who are unable to attend in-person